Succeed In Dynamics 365 Finance and Operations with Our 'Prepare-Participate-Practice' Learning Methodology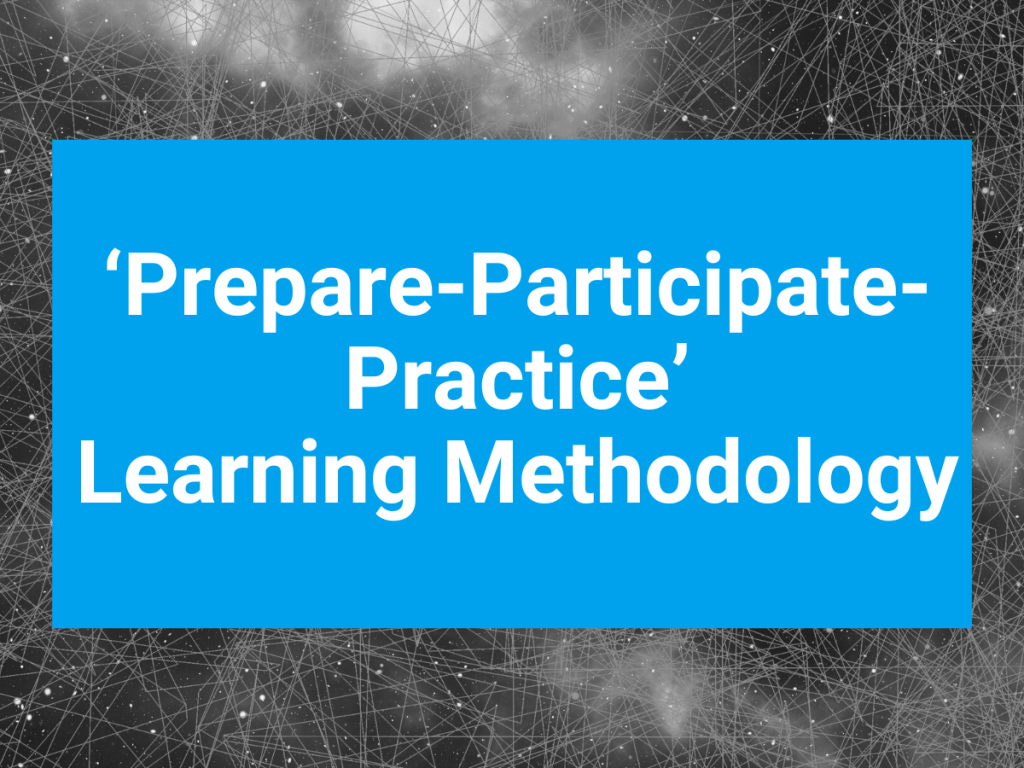 Our clients return to us time and time again for Dynamics 365 Finance and Operations training because we take great pride in our time-tested and proven learning methodology, the "Prepare-Participate-Practice" approach. Also known as the 3P method, this approach is designed with learners' needs at its core, offering a structured and supportive learning journey for the best possible learning experience.
The Challenge: Dynamics 365 Finance and Operations' Learning Curve
Dynamics 365 Finance and Operations is a complex and detailed system, and understanding all its intricacies can be challenging, especially for beginners.
Learners often find themselves facing these common obstacles:
Complex Terminology: Specialized terminology used in Dynamics 365 Finance and Operations can be confusing.
Overwhelming Scope: The vast breadth of topics to cover can make it difficult to understand where to start.
Need for Hands-On Practice: Understanding theory is one thing, but many learners struggle to apply that knowledge in a practical context.
The Solution: 'Prepare-Participate-Practice'
Here's how our 3P methodology ensures your success:
Prepare
Before the course starts, we ask our students to prepare adequately.  This preparation phase may include tasks such as watching relevant instructional videos. This initial step ensures that all students have the same or similar understanding of the scope of the upcoming training and the terminology to be used.
This uniform starting point sets the stage for a more effective and collaborative learning experience.
Participate
Each live online course session is a focused 3-hour instructor-led session. One of our experienced Microsoft Certified Instructors (MCT) will help you navigate Dynamics 365 Finance and Operations, offering real-time insights and answering your questions. We ensure these sessions are as interactive as possible, creating an engaging learning environment.
Practice
The learning doesn't stop when the live session ends. We understand that practice is the key to gaining confidence and developing your skills; that's why we provide various resources to help you reinforce your knowledge:
Session Recordings: All live sessions are recorded, allowing you to revisit and review the material as often as needed.
Additional Videos: We offer supplementary video content to enhance your learning journey. These videos delve deeper into specific topics, offering additional insights and practical demonstrations.
Hands-on Labs: Gain hands-on experience with our guided hands-on labs, complete with step-by-step instructions and solutions. These labs allow you to apply your knowledge in a practical context.
Support (Q&A): We understand that questions may arise as you practice, and we're on hand to help answer them.
In conclusion, our "Prepare-Participate-Practice" methodology sets the standard for effective learning. It equips you with the knowledge and skills you need to succeed with Dynamics 365 Finance and Operations and ensures a learning journey far beyond the training sessions.
Find out more about our  Dynamics 365 Finance customized training solutions.