We design high-impact Microsoft Dynamics 365 and AX learning programs
to help you extract the most value from your ERP investment.
We offer instructor-led training in classrooms or online. Our online courses are available as Live Online or On-demand courses.
We also offer blended learning to maximize your learning experience – by a creative mix of classroom, webinar, and on-demand learning methodologies.
For our exam and certification preparation specific courses, we include our own as well as the Microsoft Official Certified practice tests to ensure your exam success.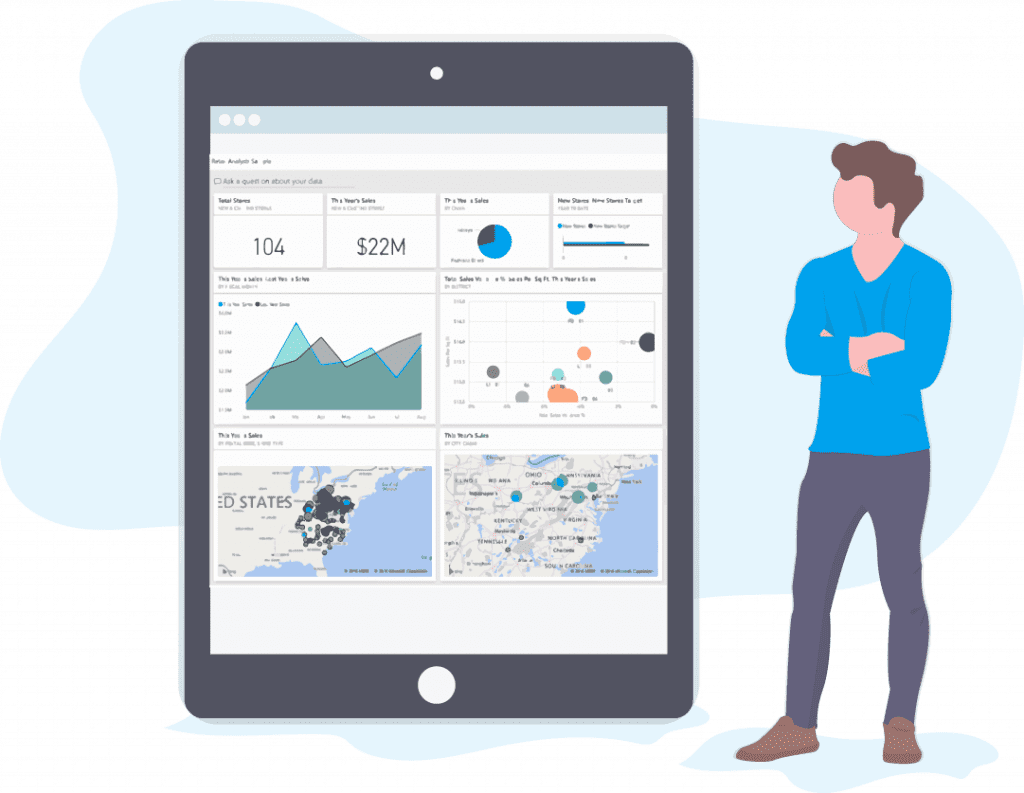 How do you want to learn?
Unleash the power of
Microsoft Dynamics
Learn and get certified for AX and D365.
Choose between customized and standard training programmes.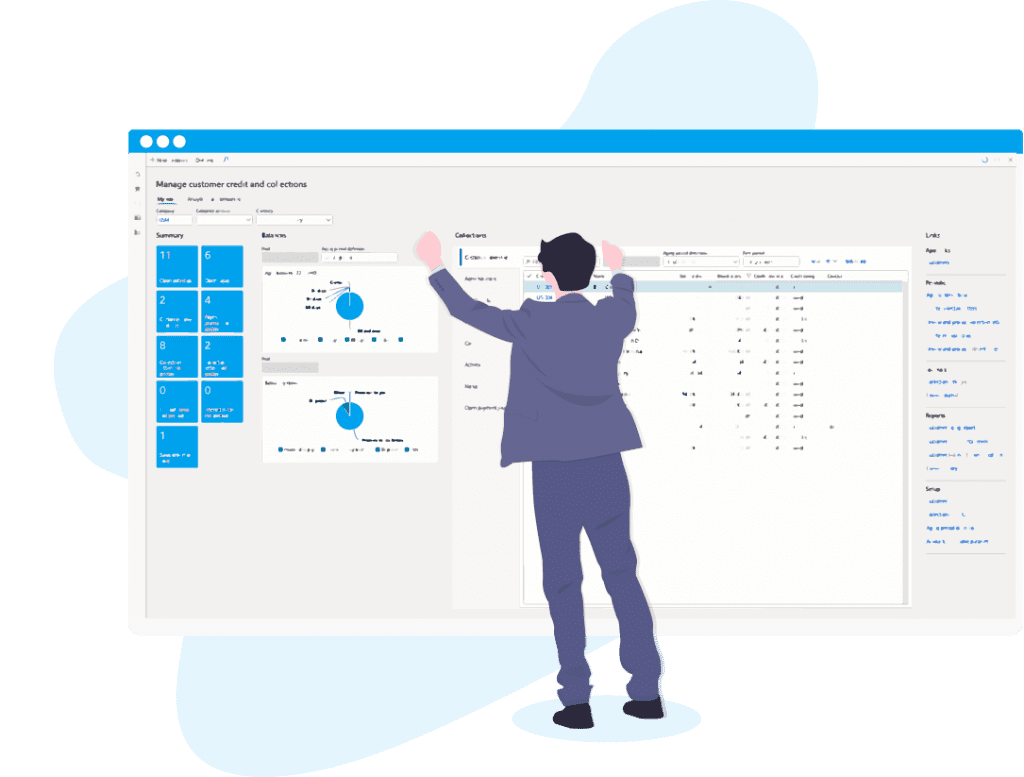 We combine extensive experience, deep industry knowledge, a proven teaching methodology, and the very best-in-class teaching technologies.
Our intellectual curiosity helps us tailor training programmes specifically to your business challenges, corporate culture, and existing skill levels.
Unique in our line of business, we focus only on Microsoft Dynamics 365 and Dynamics AX training.
Nothing else.
Some people can teach, and some people know a lot.
Most people only do one or the other, and in some cases, neither.
An instructor, who do both things, is a rare specimen indeed. 
These are the ones, to whom you want to give your training dollar.
These are AXcademy instructors!