D365FO Graduate Academy Is Hot, Enjoying Incredible Market Demand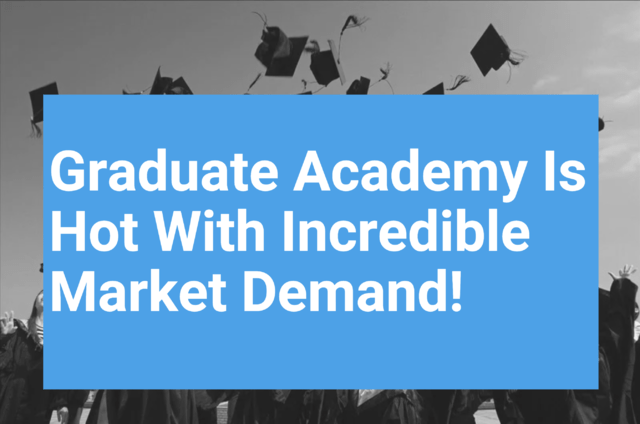 This Spring has been packed with activity for us AXcademians.
Six months into 2022, we are already delivering our 14th week of D365FO graduate training, and many more sessions are lined up ahead of us. We are extremely busy but equally happy that we have this opportunity to train personnel from industry-leading Microsoft partners and companies and enable them to use Dynamics 365 Finance and Operations effectively to make the business processes efficient and streamlined.
There is no denying the fact that Dynamics 365FO is gaining popularity exponentially, and it has now carved a niche for itself, and found a place of repute among the long-established ERP solutions available in the market. With the growth of Dynamics 365 and the Power Platform, the market demand for D365 consultants has also spiked, and no wonder we have never been as busy as we are now. With more and more companies across industries using D365 to manage their systems and processes, more consultants and trainers are required to help put the systems in place and train the users to get the most of this ERP system.
At AXcademy, we currently offer D365FO and Power Platform training courses directly through our customers and partners and indirectly through Microsoft, major CPLS, and other partners worldwide. Our training courses are not limited by location or language, and we have the resources to deliver training in multiple languages and at remote locations.
We currently deliver Graduate Academies on topics like
Introduction to ERP
D365 Fundamentals
Core
Finance
Supply Chain Management
Development
Soft skills (Becoming a consultant, etc.)
and we are still building up on the list.
Although we already have a busy schedule for 2022/H2, we still have some slots available, and we would love to have a chance to train and mentor as many D365FO enthusiasts as possible.
So, give us a call at +45 60 82 80 04, chat with us live, drop a message, or schedule a meeting, and we can chart out a schedule for another great session of Graduate AXcademy or any other D365 training required.