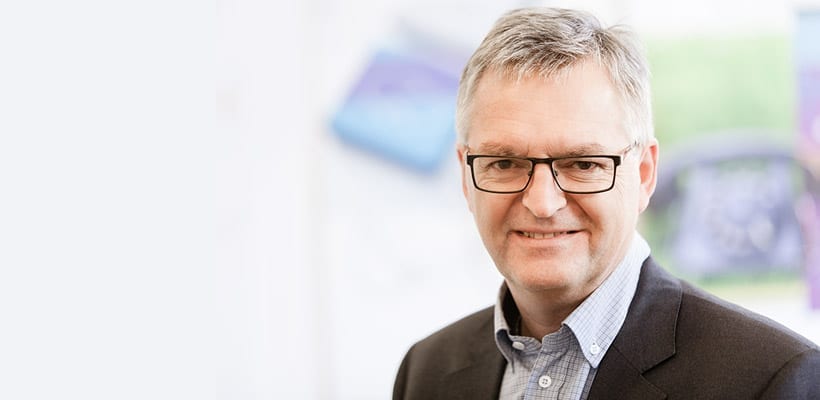 AXcademy appoints new chairman of the board
AXcademy announces its new board chairman, Henning Poulsen, HPO Consulting, who brings with him years of industry experience and business acumen.
AXcademy has announced Henning Poulsen of HPO Consulting as its new board chairman. Henning Poulsen brings with him decades of experience in the IT industry, business knowledge and technical expertise that is sure to prove a huge asset to AXcademy.
During his long career in the IT industry, Henning Poulsen has been a manager, director and co-owner of a leading IT consulting company, chairman of the IT forum for 7 years and co-director of IT industry's association. Henning Poulsen has been on board of multiple IT companies.
Henning Poulsens experience with Dynamics started way back in 1988 at Damgaard Data, and this long experience can usher a new phase of growth at AXcademy.
About the choice of Henning Poulsen as chairman of the board, CEO and owner Finn Nielsen-Friis said: "With Henning Poulsen, AXcademy has got a chairman who combines knowledge of our market and a vast persona network with proven strategic skills for business development. We expect that the result is further accelerated growth of AXcademy and I really look forward to working with Henning."
Henning Poulsen is also looking forward to putting his experience, expertise and enthusiasm into his new role as the Chairman of AXcademy board. In a statement, Henning Poulsen said, 'In my perspective, AXcademy is one of the leading providers of high-end courses for consultants and end-users in the Dynamics AX market today. I am looking forward to help AXcademy further develop its core business through both organic growth and strategic alliances with key companies in the market.
I have experienced through the years that the key component to a successful ERP implementation is how well the organization adapts the changes to the processes given by a new system. This makes high quality user education vital. In AXcademy we will work hard to deliver the best education services in the market."