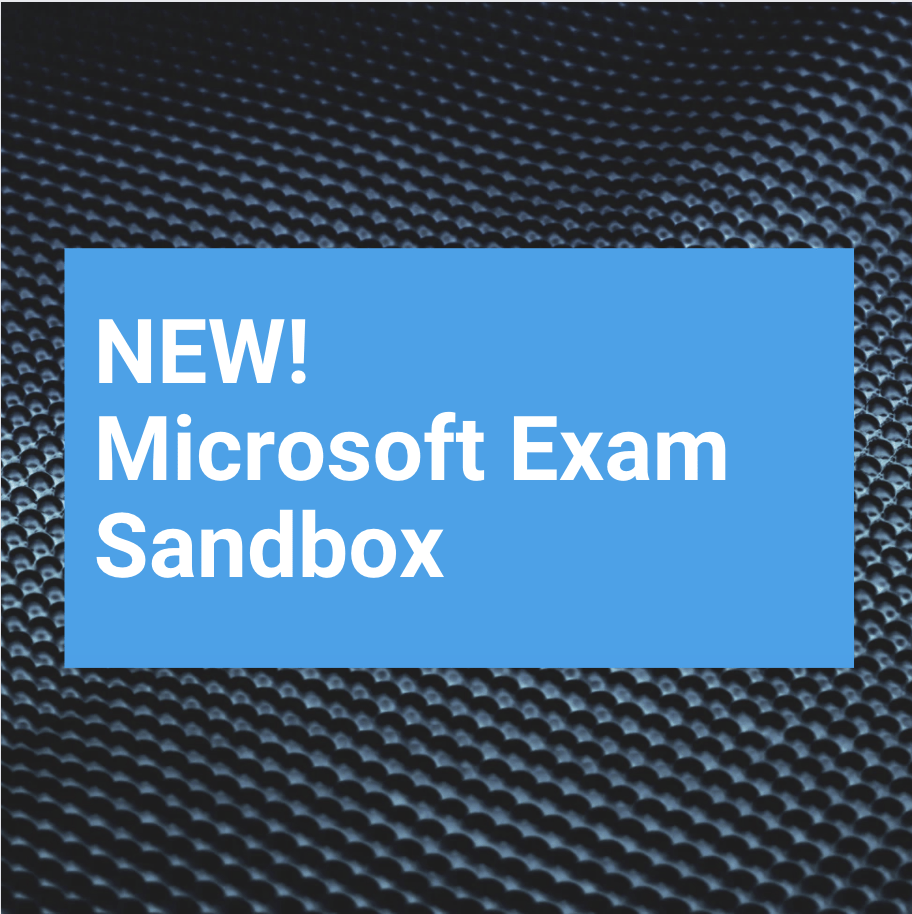 About The New Microsoft Exam Sandbox
Now you can try the Microsoft Exam format – for free!
When you're new to Microsoft exams one of the challenges can be knowing what to expect.
Before you even think about the challenging topics of "Core, "Finance", etc., the mere idea of attending an exam, and having no clue about the exam interface, the question types, and more is – well, kind of scary.
We always recommend, and normally include in our courses, the Microsoft Official Practice tests from MeasureUp (where available).
But now Microsoft has created The Sandbox Exam. So, what is the difference?
Microsoft Sandbox Exam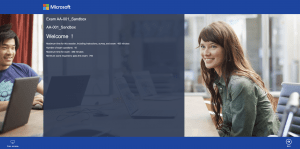 The sandbox exam – or demo exam – is designed to help you become familiar with the exam interface and the many different types of questions you'll come across in Microsoft Certification exams.
It contains the most common components and functions of the exam experience. Please note that Microsoft regularly adds and modifies question types, so it's worth checking back regularly.
Please do note that it is generic, it's doesn't prepare you or enable you to practice anything but the interface and the question types.
Click here to access the Microsoft Sandbox Exam.
MeasureUp practice tests
The MeasureUp Practice tests are the only Microsoft-approved practice tests.
Whereas the Microsoft Sandbox Exam gives you the opportunity to experience the exam environment, these practice tests allow you to practice on actual exam topics – again and again.
Learn more about the MeasureUp Official Practice Tests:
Discover our Dynamics 365 courses which include the MeasureUp practice tests:
The official practice tests are included as part of our many Dynamics 365 Finance On-demand courses and  D365FO Live Online & Classroom Training . (tests included where available) in addition to expert developed training aimed at helping you to pass your certification exam, you'll be able to prepare by practicing for the exam itself.