Tailor-made training to meet your organization's needs
One of the most valuable investments you can make in your ERP solution is training your employees.
Ensuring that your workforce is appropriately trained will be a crucial factor in determining the success or failure of your ERP implementation and continuous deployment.
A bespoke training program developed to suit your team delivered virtually or at a location of your choice, exactly when you need it will positively impact business performance.
We have delivered this type of training on behalf of many different types of organization, combining our extensive experience, deep industry knowledge with a proven teaching methodology, and the very best-in-class teaching technologies.
We've traveled the world to deliver on-premise training for a large number of companies, including Microsoft, and a variety of staff profiles including daily users, project members, and solution architects.
We'll work with you to develop tailored training programs specific to your business challenges, corporate culture, budget, and existing skill levels.
"The product knowledge and experience combined with training expertise and materials is just unparalleled."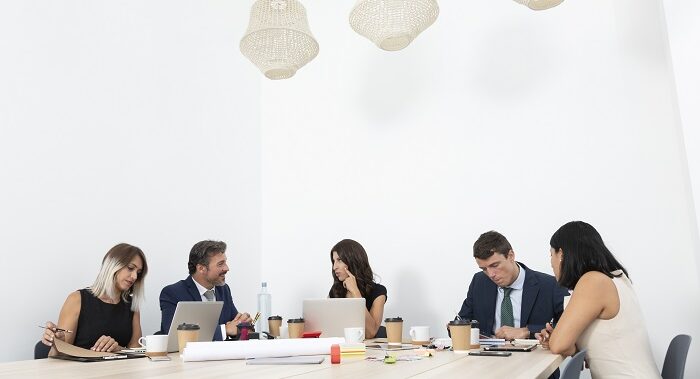 Choose AXcademy to deliver your customized Dynamics 365 training and benefit from:
"Finn has a great knowledge of D365, knows the connections between the areas, their influence on each other. He can transmit knowledge, speaks simple language understandable to everyone."
Our Process For Customized Training
Our experienced team will work with you to understand your organization's training requirements and identify the best solution to meet your needs.
We'll develop a training plan to cover you users (tailored to their roles in your organization).
Your expert trainer will deliver live training sessions developed to meet your needs either at a location of your choice, or virtually.
We'll ensure your team have acquired all the knowledge they need through our established assessment methods. We measure the learning outcomes, using quizzes, certifications, and industry standard tools like MetricsThatMatters.
We use feedback and assessment results to adjust the delivery, as required, to ensure your team completes the training with the understanding and skills you need them to have.
You'll benefit from ongoing support and training solutions to meet your needs.
Talk to us about how we can transform the way your workforce uses and develops your ERP solution
Frequently Asked Questions
For how long can I access my course?
Can I download my courses for offline use?
Is a free trial available?