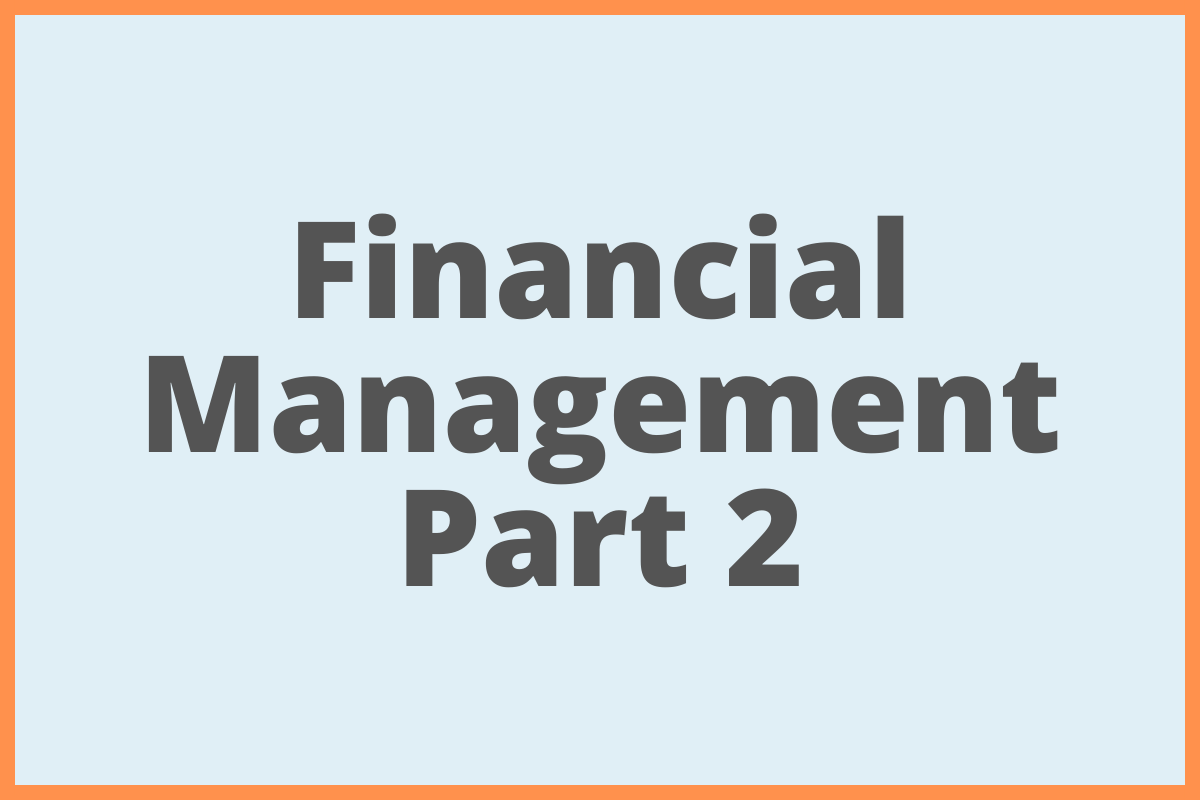 Who should take this course?
Candidates for this course use, implement, deploy, maintain, or support Microsoft Dynamics 365 for Finance and Operations in their own or in their customers' organizations.
Participants should have a moderate understanding of finance and accounting concepts and processes, but they are most likely not experts. They need an understanding of which Finance and Operations functionalities apply to different business processes.
This audience typically includes Dynamics 365 for Finance and Operations partner staff, such as solution architects, functional consultants, and project managers. This course is also appropriate for sales staff who have a business software solution background and who want to demonstrate a foundational understanding of the Finance and Operations application.
Daily users could also benefit from this course, by carefully selecting and focusing on the specific topics applicable to their everyday chores.
Headlines of Finance topics covered in this course
Manage periodic and closing procedures for the financial modules
Setup, configure and run consolidations and eliminations

Set up and define a consolidation and elimination company, add consolidation information to main accounts; define and use consolidation groups; configure elimination rules; define the consolidation methods available; perform a consolidation; create and process eliminations

Configure and perform foreign currency revaluations

Define main account settings for foreign currency revaluation; define the types of foreign currency revaluations; perform foreign currency revaluations

Set up and run ledger allocations.

Describe the various types of ledger allocation; create ledger allocations rules and basis; process ledger allocation requests; configure allocations terms for a main account

Construct and use the period close workspace

Describe uses for the period close workspace; configure the period close workspace; define a period close template; use the period close workspace

Set and run the fiscal year-end closing processes.

Define parameters for fiscal year-end close; configure and run the fiscal year close process; describe and use the closing sheet
Set up, configure, and use the Budgeting module
Define basic budgeting concepts and setup basic budgeting features.

Define budget concepts; discuss different budget types; set up the different budget configurations, define the budget parameters

Configure and use budget control features.

Set up the budget control configuration settings; define budget groups and budget control rules; enable budget control for source documents and journals; activate and turn on budget control; view budget check results on transactions

Define and generate budget plans

Define budget planning configuration, create budget plans, process budget plans, modify budget plans in Excel

Create and process budget register entries

Create and process budget register entries; transfer budget balances, define budget allocations, update budget register entries in Excel; create budget register entries from budget plans
Headlines of Finance topics NOT covered in this course
Setup and configure the core financial modules
This is covered in our Course Financial Management 1
Manage daily procedures for the core financial modules
This is covered in our Course Financial Management 1
Review and process fixed asset transactions
This is covered in our Course Fixed Assets
Cost accounting
Coming…