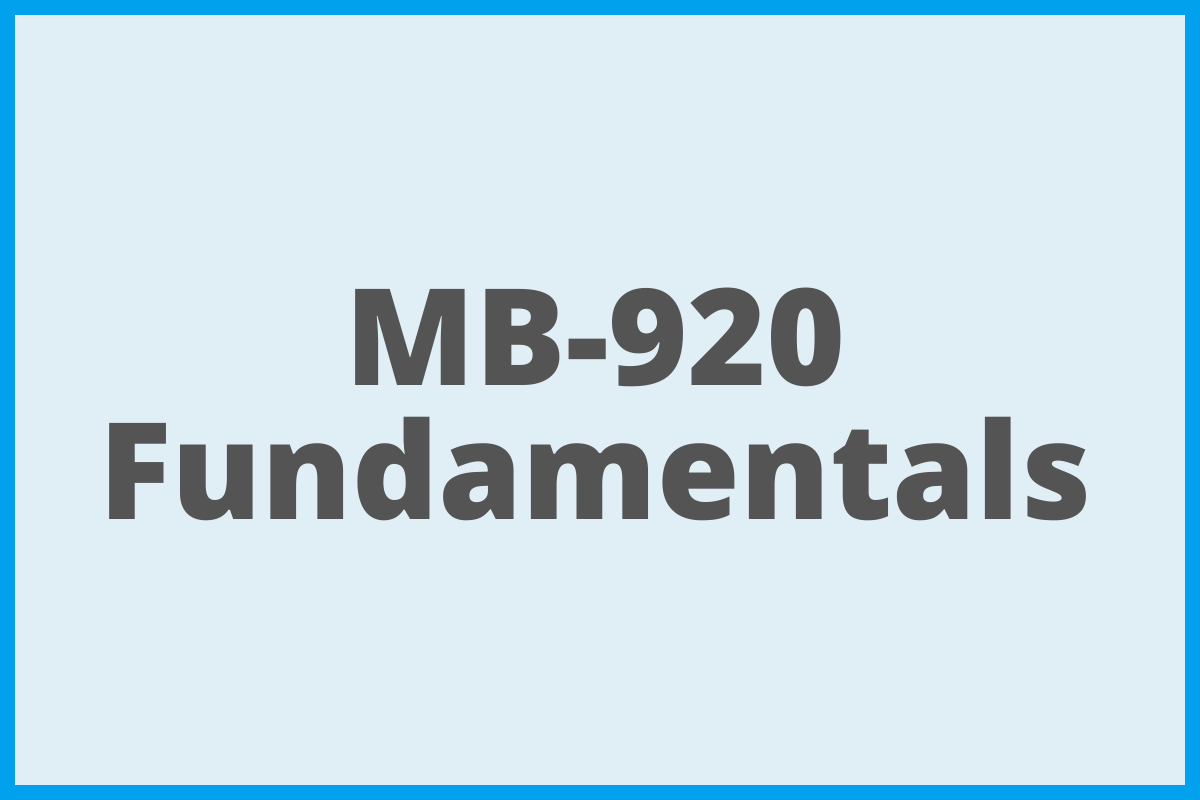 Get Started
This course is currently closed
In this course, you will be introduced to the basic concepts of enterprise resource management, as well as each of the finance and operations apps in the Dynamics 365 family and what they share in common.
The course will cover Microsoft Dynamics 365 Finance and Operations.
General capabilities shared by the Finance and Operations apps
The Finance and Operations apps

Supply Chain Management
Finance
Commerce
Human Resources
Project Operations (ERP).